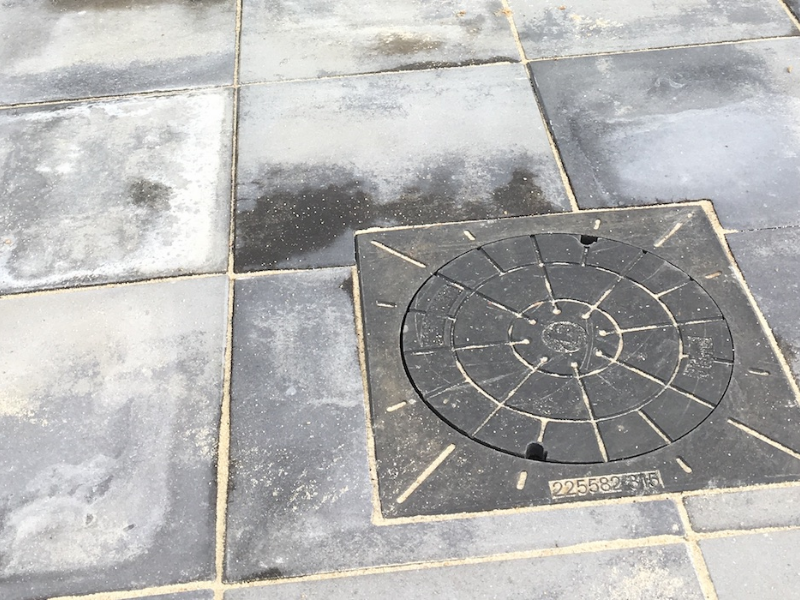 Cone, frame and cover in recycled plastic installed at house in Denmark
Written on 23.07.2019, 12:30
By a newly built house a terrace was constructed. The builder chose a tile that looks like marble. This was one of the reasons why he chose to install a frame, a cone and a cover in recycled plastic. He said: The products fits well with the tiles. Plus, they are very easy to work with and they don't...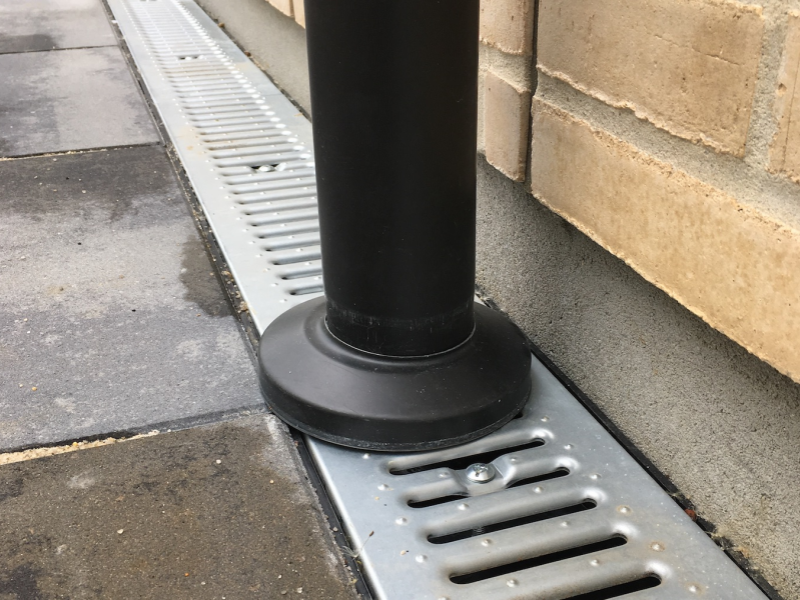 Vandrender installeret ved funkishus i Vejle-området
Written on 23.07.2019, 12:30
Området omkring Vinding ved Vejle er ret kuperet, og bygherre ønskede at sikre sin grund mod evt. overfladevand. Området hvor huset ligger falder en del fra nord til syd, hvorfor der var risiko for, at der ville komme vand oppefra og ende omkring soklen.