Accessories
Here you find the different accessories needed to install the Rat Blocker.

Need any help?
Phone hours
Monday - Thursday
7:30 - 16:00
Friday
7:30 - 14:30
Saturday, Sun- og Holidays
Closed
Between Christmas & NY
Closed
The day after Christ's Ascension
Closed
Phone: +45 7516 9029
24/7 support: +45 7694 6470
Email: info@lhi.dk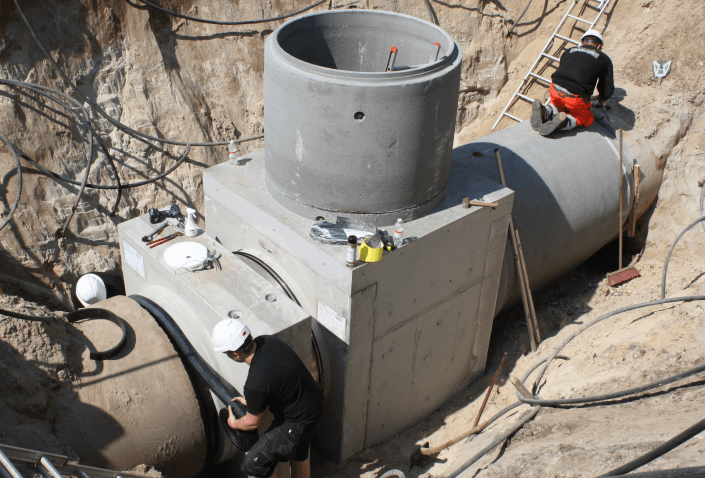 Contact us
Do you have questions to our products, solutions or services? Or are you looking for help with calculations or dimensioning? We are ready to help you. Fill out the form below and we will contact you as soon as possible.