Rat blocker
If the sewer pipes are damaged rats are able get out of the soil, build nests and erode buildings. Under such conditions rats will multiply quickly. Rats are also able to find way through the toilets and other drainage systems. They are huge desease carriers and therefore a large health risk. It is very important to secure the building against rats with a tested and approved solution.
It takes under 3 minutes to install our rat blocker.
Easy to install
Easy to inspect and maintain
Free passage of wastewater
Comes in Ø110-Ø225 mm pipes


Need any help?
Phone hours
Monday - Thursday
7:30 - 16:00
Friday
7:30 - 14:30
Saturday, Sun- og Holidays
Closed
Between Christmas & NY
Closed
The day after Christ's Ascension
Closed
Phone: +45 7516 9029
24/7 support: +45 7694 6470
Email: info@lhi.dk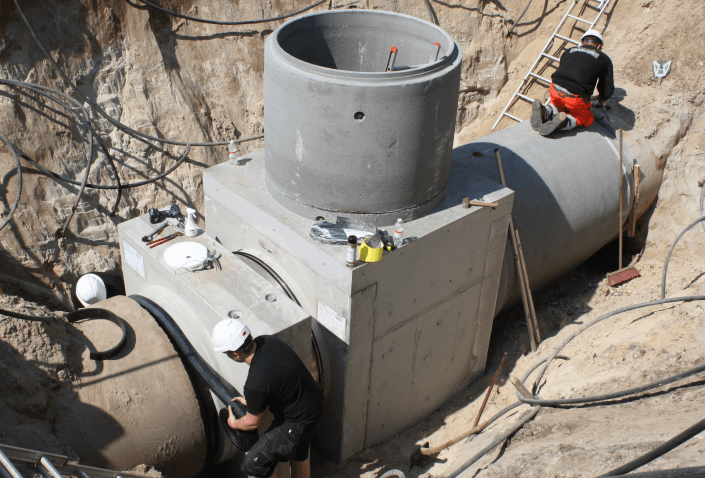 Contact us
Do you have questions to our products, solutions or services? Or are you looking for help with calculations or dimensioning? We are ready to help you. Fill out the form below and we will contact you as soon as possible.