About Lauridsen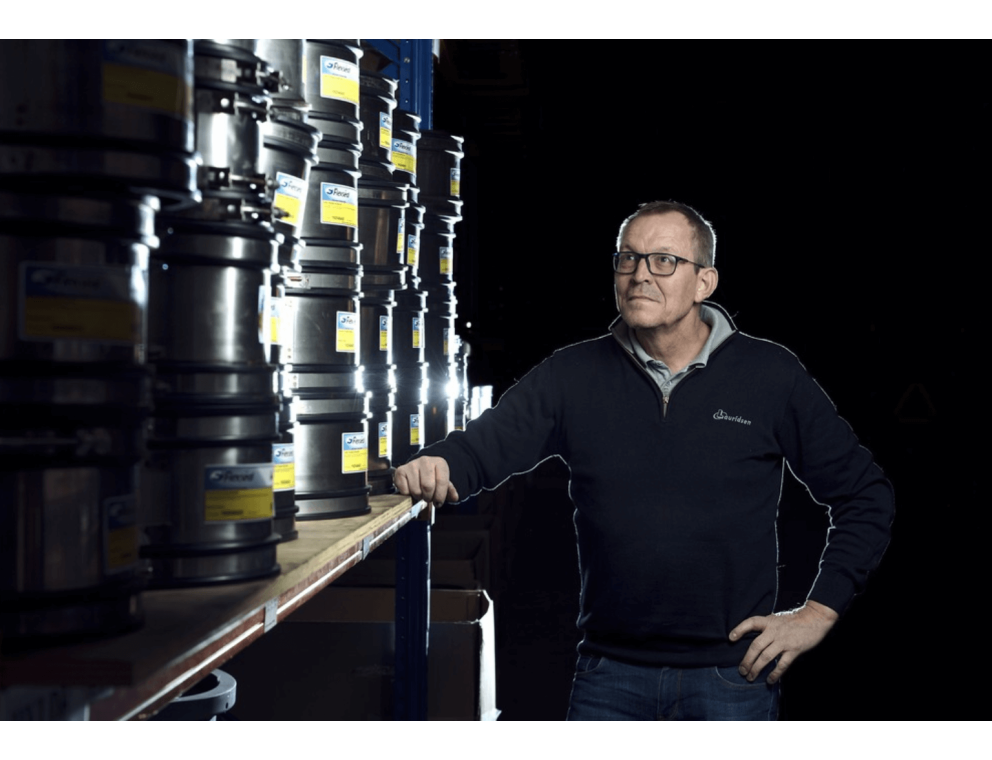 Having mor than 25 years of experience as a producer and serviceprovider Lauridsen is one of the leading suppliers within HWAC in Denmark
Through our wholesalers and building supply's we distribute products solving the most basic needs, which we in everday life do not think about. A large part of our products are hidden behind walls, floors, road or parkinglots etc.
We thrive living quiet. The most important thing for us is that we can solve one or more challenges for our customers. If the entrepreneur/installer needs a coupling for special measures we will do our outmost to deliver a solution as fast as possible. We know that having an excavator and a crew standing still is costly.
Our high service is based on the fact that we have our own production, a large assortment in stock and a good cooporation with our customers. We deliver the right solutions to our customers in a timely manner with pride.
In the last 25 years we have educated 400 Kessel service technicians, which works in the field with installation and service of backwater valves, hybrid pumpingstations, grease- oil- and coalescenceseperators.
Cooporating with us will give you access to some of the best solutions within handling of wastewater. We are always ready to help engineers, entrepreneurs and installers with calculations and guidance in some of the best products available on the market.
Coworkers
Administration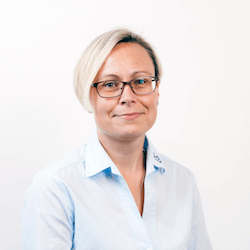 Lis Hilstrøm
Direktionssekretær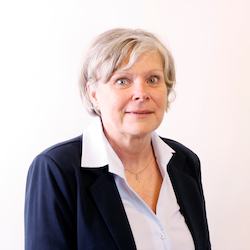 Gitte Bruun
Regnskabsassistent
Customer Service
IT- and Marketing
Management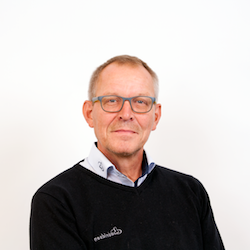 Niels Arne Lauridsen
Direktør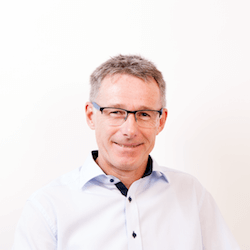 Claus Aalund Olsen
Økonomichef
Warehouse and Production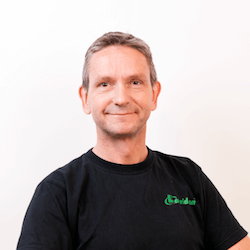 Michael Søndergaard
Lagermedarbejder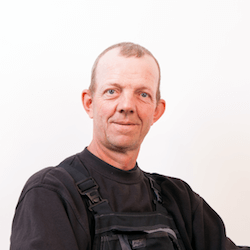 Peter Clausen
Produktionsmedarbejder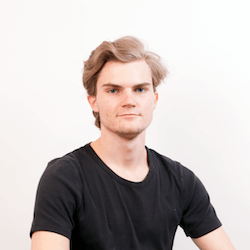 Rune Junker Kristiansen
Produktionsmedarbejder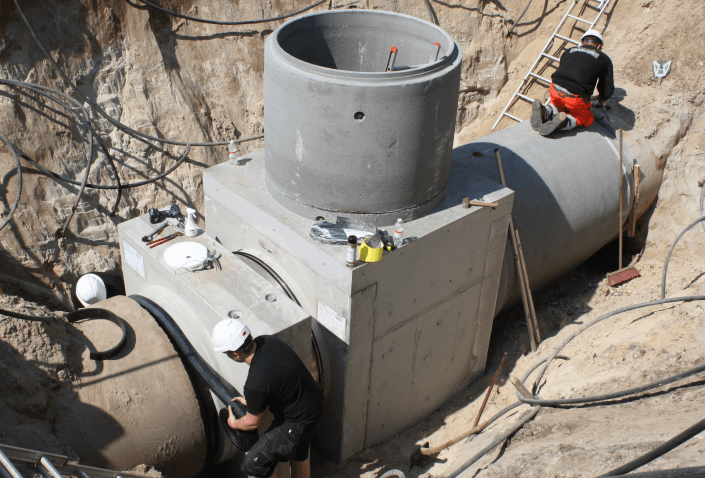 Contact us
Do you have questions to our products, solutions or services? Or are you looking for help with calculations or dimensioning? We are ready to help you. Fill out the form below and we will contact you as soon as possible.