2.0 Riser Rings, Cones and Covers
In this catalog you'll find our complete series of products within well constructions.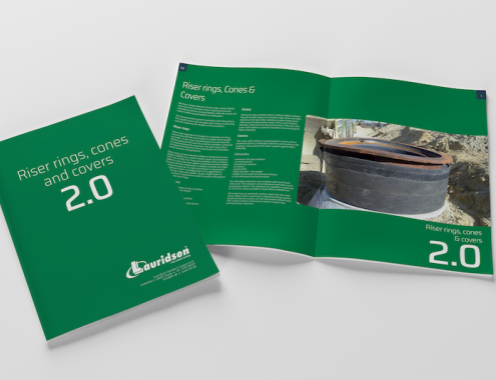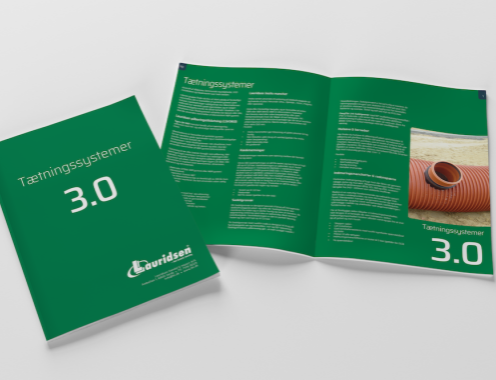 3.0 Pipe Seals
Used by engineers, installers and communities worldwide. Here you can find a large variety of pipe seals that can be used on different applications. Wall Seals provides and efficient method of making a 90° connection of plastic- or steel pipes onto materials with wide wall thickness such as concrete chambers, concrete pipes etc. Insitu-Seal provides an efficient method of making a 90° connection into twinwall and ribbed pipe systems. The LM Tank Seal is used for connecting smooth plastic or corrugated pipes or steel pipes on both concrete- and plastic pipes or concrete or plastic wells.
5.0 Rat Blocker
A rat blocker should be installed in a sewer line, well or inspection chamber. The rat blocker is made in acid-proof stainless steel and consists of two flaps and a body. The flaps open when the rear flap is affected by the water flow. The product can be installed in both the inlet or outlet side. Our basic package consists of a rat blocker, a mounting grip and a mounting rod. The mounting rod is build in modules, which makes it possible to extend the rod to the needed length.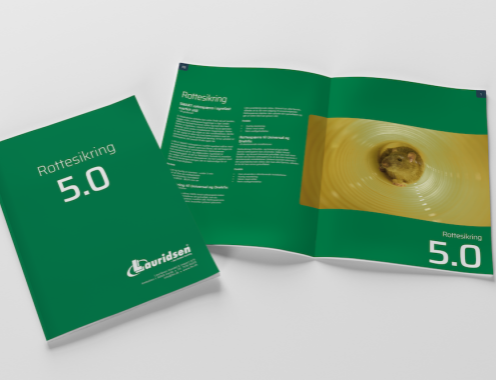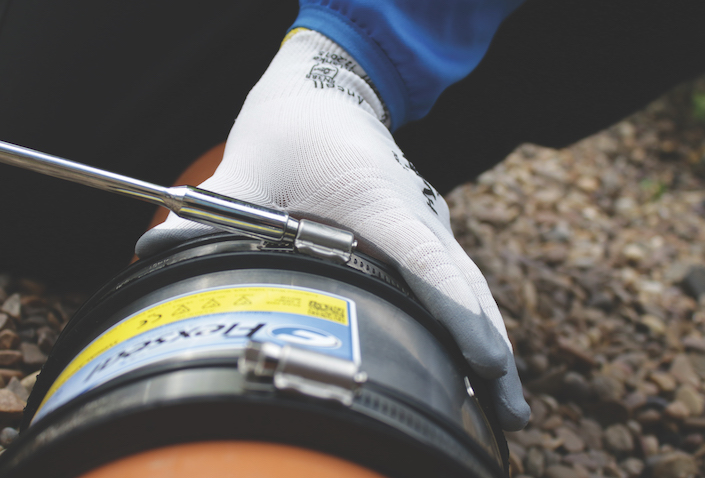 Contact us
Do you have questions to our products, solutions or services? Or are you looking for help with calculations or dimensioning? We are ready to help you. Fill out the form below and we will contact you as soon as possible.