Riser rings, covers and cones
For manhole adjustment
Maintain the integrity of your infrastructure by reducing traffic vibration damage. The riser ring is a simple, economic, efficient, and long-lasting solution for manhole structure damage problems. It dissipates the energy transferred between the casting and the manhole structure.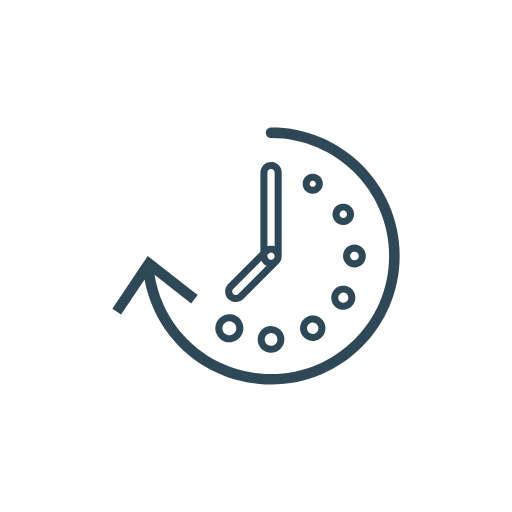 Extends lifetime of manhole structure
The riser ring dissipates the energy transferred between the casting and the manhole structure and reduces the friction/stress component in the structure.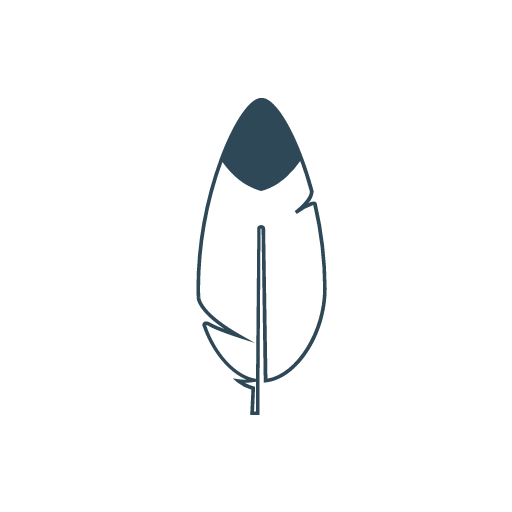 Light weight
The riser rings weighs much less than a concrete ring and is therefore much easier to handle.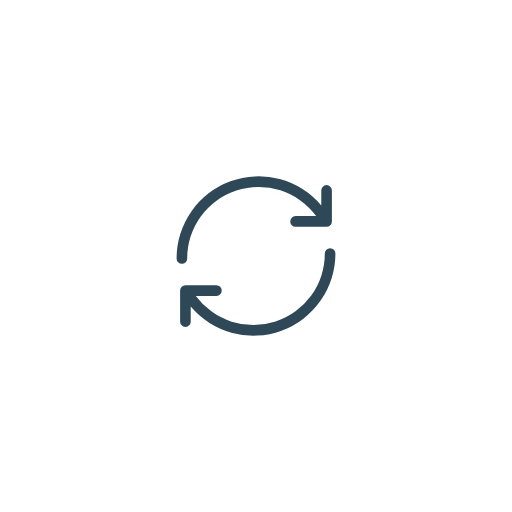 Made of recycled plastic
We take responsibility for EU's objectives within recycling of plastic, as we in parts of our production solely use recycling plastic.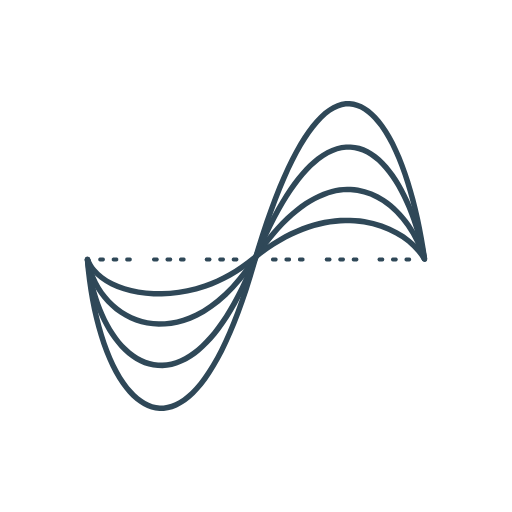 Will not break or crack
The material is easy to handle under transport as it does not break or crack as concrete.

About Lauridsen Solutions
Having more than 25 years of experience as a producer and serviceprovider Lauridsen Solutions is one of the leading suppliers within Riser rings, cones and covers.

Through our wholesalers and building supply's we distribute products solving the most basic needs, which we in everday life do not think about. A large part of our products are hidden behind walls, floors, road or parkinglots etc.

We thrive living quiet. The most important thing for us is that we can solve one or more challenges for our customers.

Our high service is based on the fact that we have our own production, a large assortment on stock and a good cooporation with our customers. We deliver the right solutions to our customer in a timely manner with pride.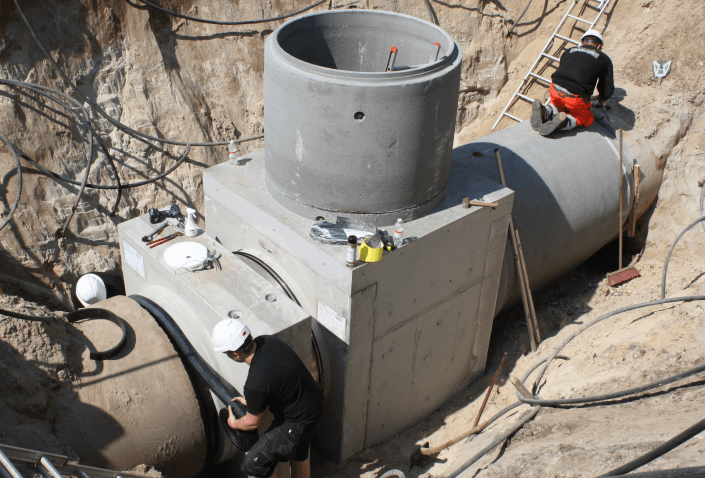 Contact us
Do you have questions to our products, solutions or services? Or are you looking for help with calculations or dimensioning? We are ready to help you. Fill out the form below and we will contact you as soon as possible.