Riser rings
Maintain the integrity of your infrastructure by reducing traffic vibration damage. The riser ring is a simple, economic, efficient, and long-lasting solution for manhole structure damage problems.
It dissipates the energy transferred between the casting and the manhole structure. Since the surfaces are separated by the riser ring, the friction/stress component is dramatically reduced. These two elements then work together, rather than against each other, to help maintain the integrity of the infrastructure support system. It maximises performance and extends the lifetime of the manhole structure.

Need any help?
Phone hours
Monday - Thursday
7:30 - 16:00
Friday
7:30 - 14:30
Saturday, Sun- og Holidays
Closed
Between Christmas & NY
Closed
The day after Christ's Ascension
Closed
Phone: +45 7516 9029
24/7 support: +45 7694 6470
Email: info@lhi.dk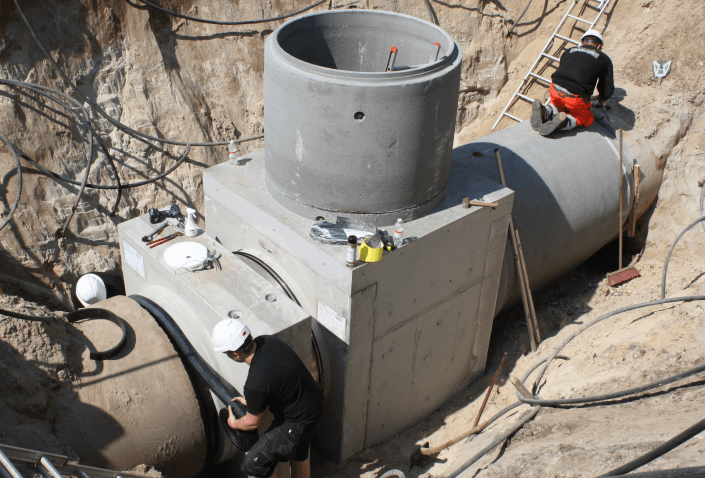 Contact us
Do you have questions to our products, solutions or services? Or are you looking for help with calculations or dimensioning? We are ready to help you. Fill out the form below and we will contact you as soon as possible.