Riser rings, cones & covers
With many years of experience and co-operation with our customers, we have developed a complete series of riser rings to adjust the well-constructions. The risers are made from recycled plastic, and thus has a high strenght and a low weight. They kan be combined as required to reach the right hight of the construction. The cover made from recycled plastic can also be used as protection of the shaftpipe, while the construction is being done. The cover is installed inside the cone preventing material to fall down in the well when opened.
Riser rings/adjustment rings
Cones
Covers
Riser rings/adjustment rings
Riser Rings/adjustment rings
Maintain the integrity of your infrastructure by reducing traffic vibration damage. The riser ring is a simple, economic, efficient, and long-lasting solution for manhole structure damage problems.
It dissipates the energy transferred between the casting and the manhole structure. Since the surfaces are separated by the riser ring, the friction/stress component is dramatically reduced. These two elements then work together, rather than against each other, to help maintain the integrity of the infrastructure support system. It maximises performance and extends the lifetime of the manhole structure.
Advantages
Extends lifetime of manhole structure
High strengt - low weight
Easy to handle
Reduces traffic vibration damage
Protects against load concentration
Will not break or crack
Made of recycled plastic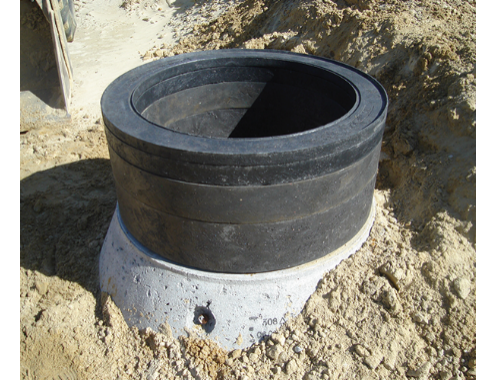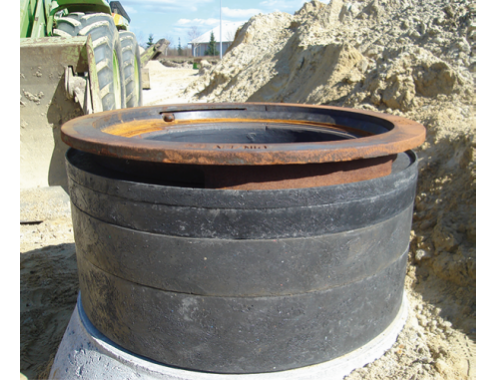 Z rantem i rowkiem pod uszczelnienie
Bez rantu, płaskie
Klinowy
Asfalt stop Ø300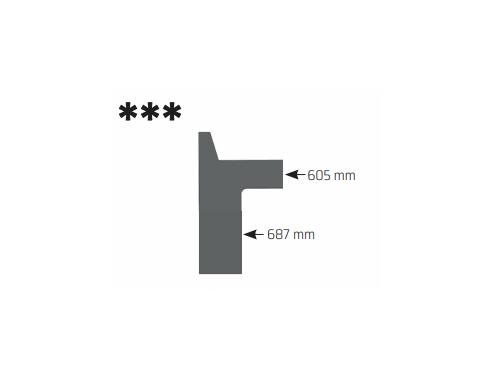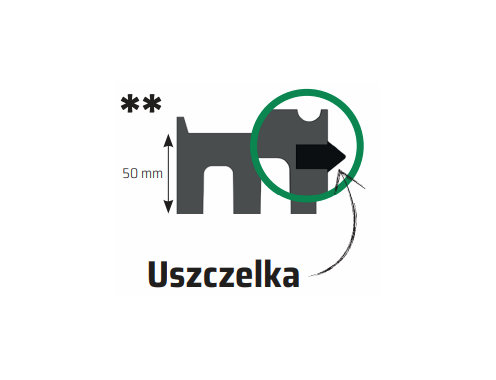 Cones
Our cones of recycled plastic are used aound an inspection shaft or a plastic well. The cone provides a stable surface for the frames and/or covers. The cones are very lightweight compared to similar products in concrete and are therefore much easier to work with.
Advantages
Made of recycled plastic
Lightweight
Easy to work with
Fits with our covers and frames
Does not crack or break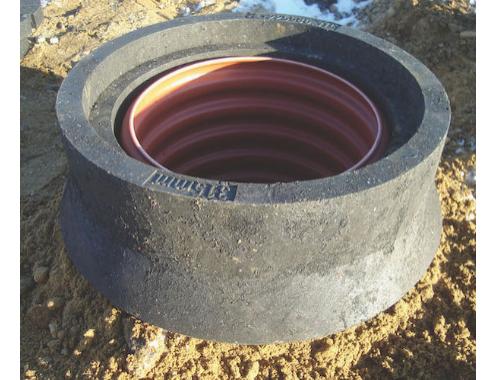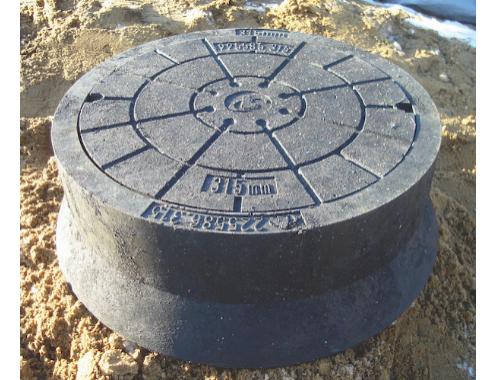 Covers and frames
Our covers are made of recycled plastic and fits both our cones and frames. The covers are much lighter that similar products in concrete which makes them much easier to work with. The covers are designed to load class A and are available in size DN315, DN425 and DN600 mm.
Advantages
Made of recycled plastic
Lightweight
Fits our cones and frames
Easy to work with
Does not break or crack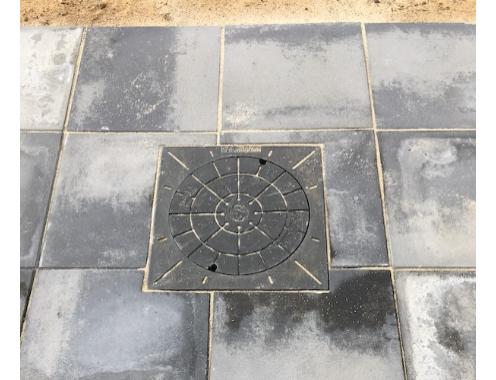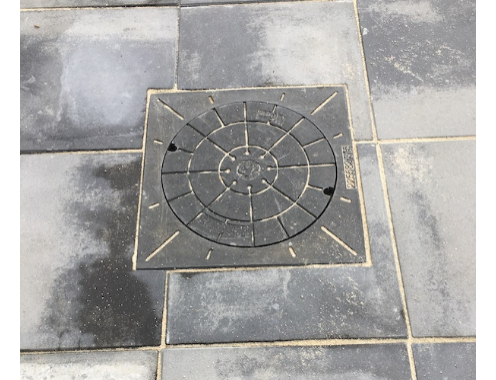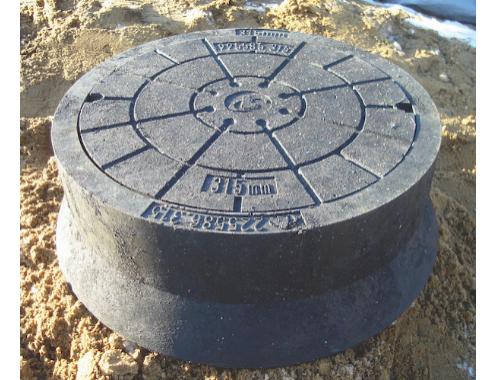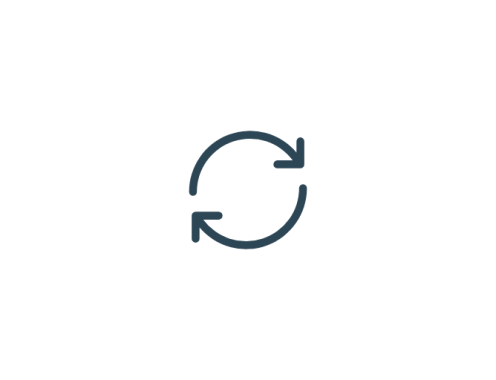 Sustainability
Sustainability is a central part of our organisation. In our business we work with sustainability in three different ways:

Passionate about correct treatment of wastewater
We deliver solutions and advice that ensures that wastewaster is treated in the most environmentally friendly way.
Green thinking
We take responsibility for EU's objectives within recycling of plastic, as we in parts of our production solely use recycling plastic.
Responsibility
We appreciate our employees which is why we are focusing on creating a work environment where inclusion and safety is our top priority. We want our employees to be acknowledged and developed so they can be able to grow with a task, be happy at work and provide the best service for our customers. We treat our employees from the basis of: "threat your employees well and they will treat your customers well."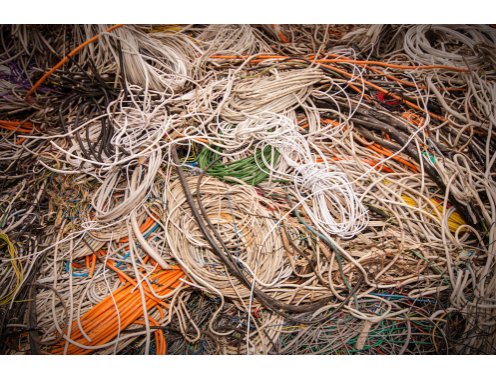 Step 1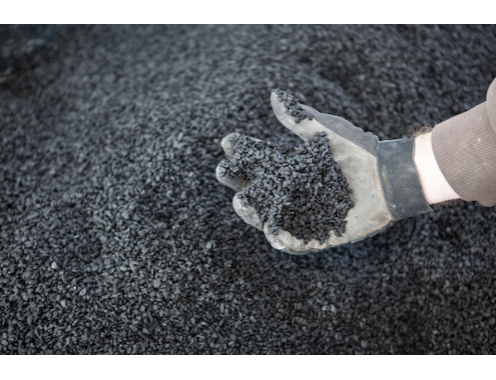 Step 2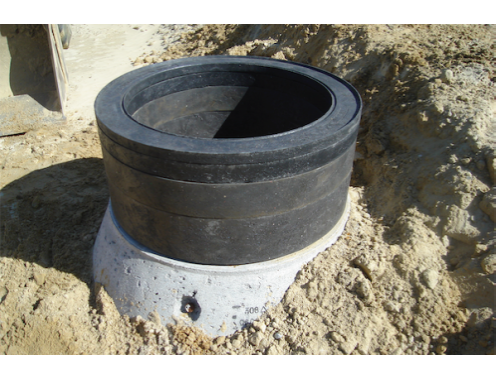 Step 3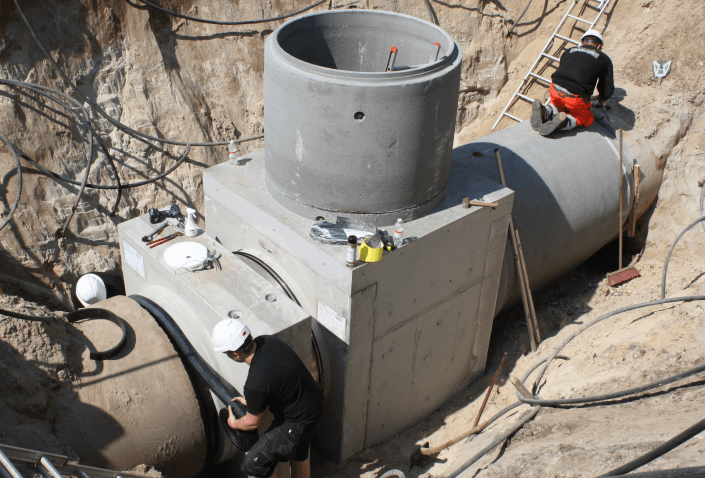 Contact us
Do you have questions to our products, solutions or services? Or are you looking for help with calculations or dimensioning? We are ready to help you. Fill out the form below and we will contact you as soon as possible.